Bridge
Top | Perennialism | Thesis | Categories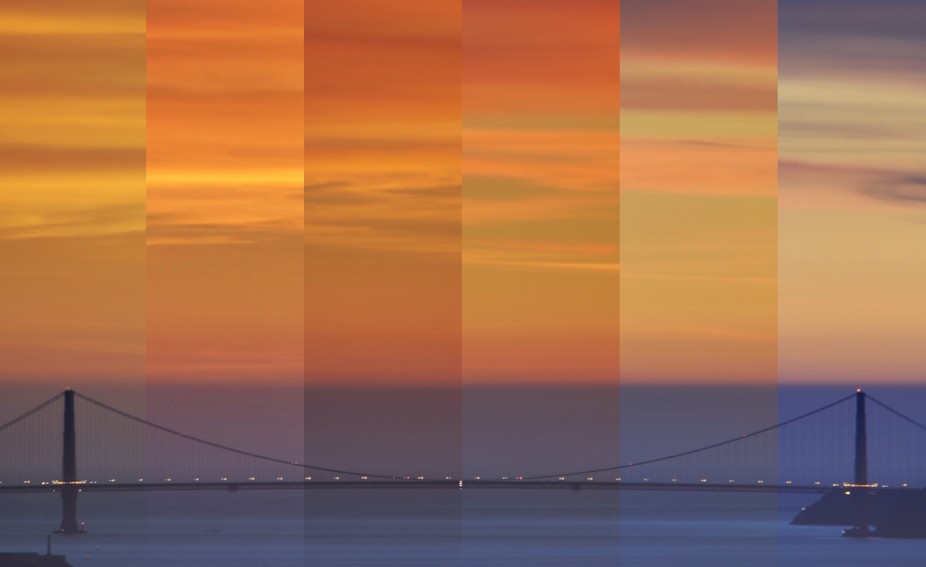 This page presents an ambitious interpretation of an ancient perspective on universal religion, grounded and interconnected through the primary concept of Oneness or ONE.
ONE -- according to this interpretation -- can be known or experienced in many ways, and is that facet or level of reality religious or spiritual people call "God".
This interpretation follows what is commonly called Perennial Philosophy, and builds this thesis though a systematic interpretation of many religious and spiritual traditions that have arisen around the world throughout history. This perennialist interpretation is intended as an integrating and global scientific hypothesis, entirely consistent with science.
We have gathered 1,265 quotations on the theme of ONE.
A creative synthesis
Are we proposing a new religion? Pehaps no, perhaps yes. This interpretation -- "all religions are intepretations of a common underlying oneness, perceived in different ways" -- is an intentional creative synthesis, and not a claim that this interpretation in some sense "exists" within the religions themselves, or is observable in an empirical sense, or is inherent in existing traditions.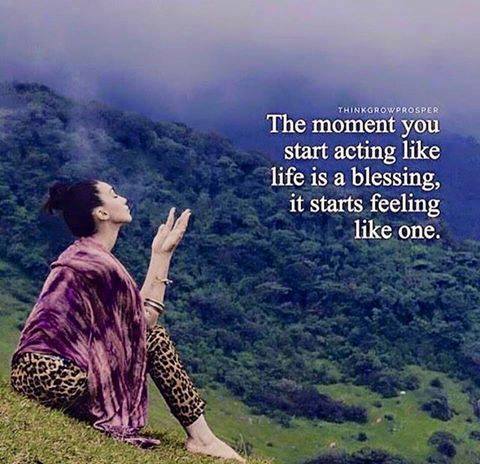 Expressed in these terms, this question is probably unresolvable because this model depends on consistent interpretation and not on empirical observation. This model is an interpretation of the traditions. We are in effect saying "this is the best way to look at it, and it works."
There are too many empirical (observable) differences in religions, and religions themselves are not static and monolithic objects with strict and absolutely stable categorical definitions. Instead, we simply suggest this approach as a "synthetic human construction", as a posulate, a hypothesis, adapted as a rationalist understanding of religion and religious experience, and that this kind of model, refined and tuned carefully through relationship-building and co-creativity, can emerge as a comprehensive focus for international and universal connection among religions, spirituality and the disciplines of science. This approach might be capable of supporting an ontology-grounded secular ethics for national or global democracy.
Plotinus on One
We follow the Wikipedia interpretation of Plotinus on Oneness. We position this idea within the framework of an "ontology" (a "semantic ontology" -- https://en.wikipedia.org/wiki/Upper_ontology). The "top level" and highest universal form is this framework of the One -- known by many names or none, understood as "beyond words" or as Logos, or understood as "non-dual", as unknowable and undifferentiated "beingness" is parsed into concepts in service to human convenience or necessity.
https://en.wikipedia.org/wiki/Plotinus
An interpretive hypothesis
Thus, a central thesis emerges -- a point of agreement, a point of negotiation, a "universal standard" intended to faithfully interpret every tradition without distortion -- creating a shared focal point of universal common ground, where it might be strongly claimed that any true seeker and lover of the good and holy and sacred could meet with any other in service to a "world that works for everyone".
Come from any angle, come from any tradition, come in humble and receptive spirit, be able to listen, and enter a process of universal sacred communion, grounded in a simple universal ethic of relationships held in Oneness. From there, if you wish, you can remain faithful to your own tradition as you understand it, and yet meet with and interact with adherents from anywhere in the world. Adhere to some well-defined and established tradition -- or connect to no existing tradition -- or honor them all through their commonality. This universal point of origin is intended as the common ground of human spirituality and religion.